Project Management | Event Production

Red Bull Basement was a platform dedicated to the production, research and spread of creative and collaborative solutions that use technology to improve the life in the cities.
Its key activity was a 3-month long Tech Residency hosted at the iconic
Red Bull Station
cultural center in São Paulo. There was also a Festival where industry leaders and innovative creators got together to discuss upcoming challenges and potential solutions on the intersection of technology and urban development.
To spread the project's message even further, invite people to join the festival and motivate them to apply for the residency, there were many pre-event activations, lectures and hackathons throughout Brazil and other countries.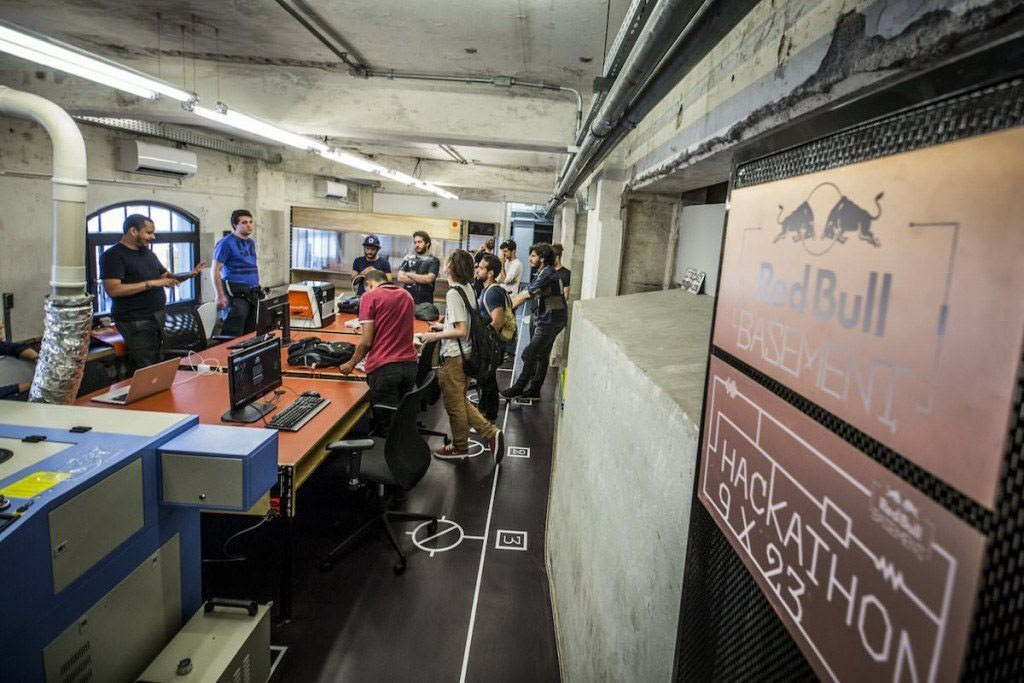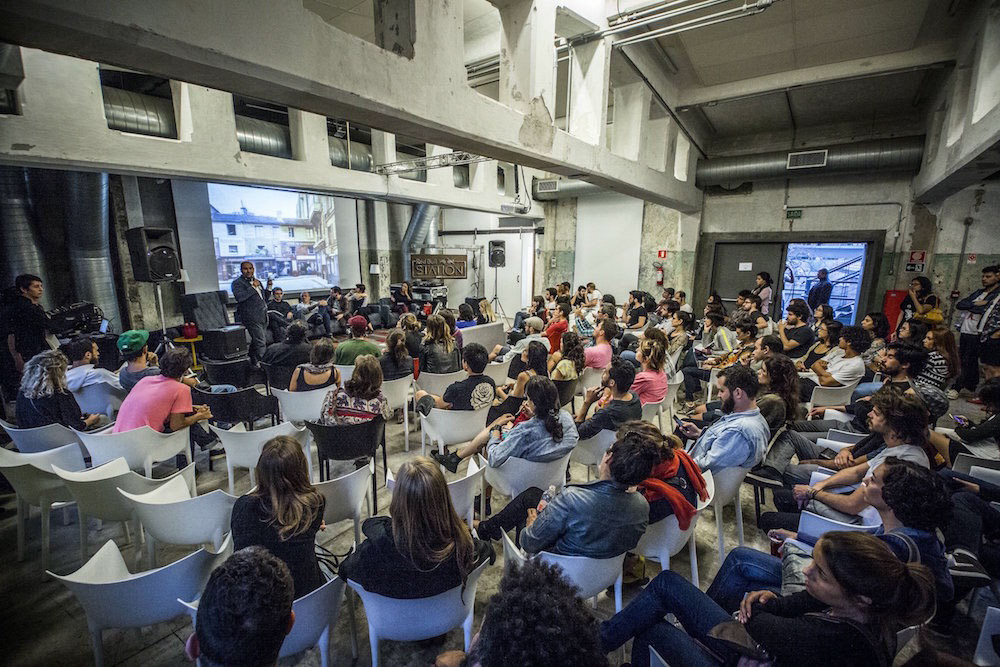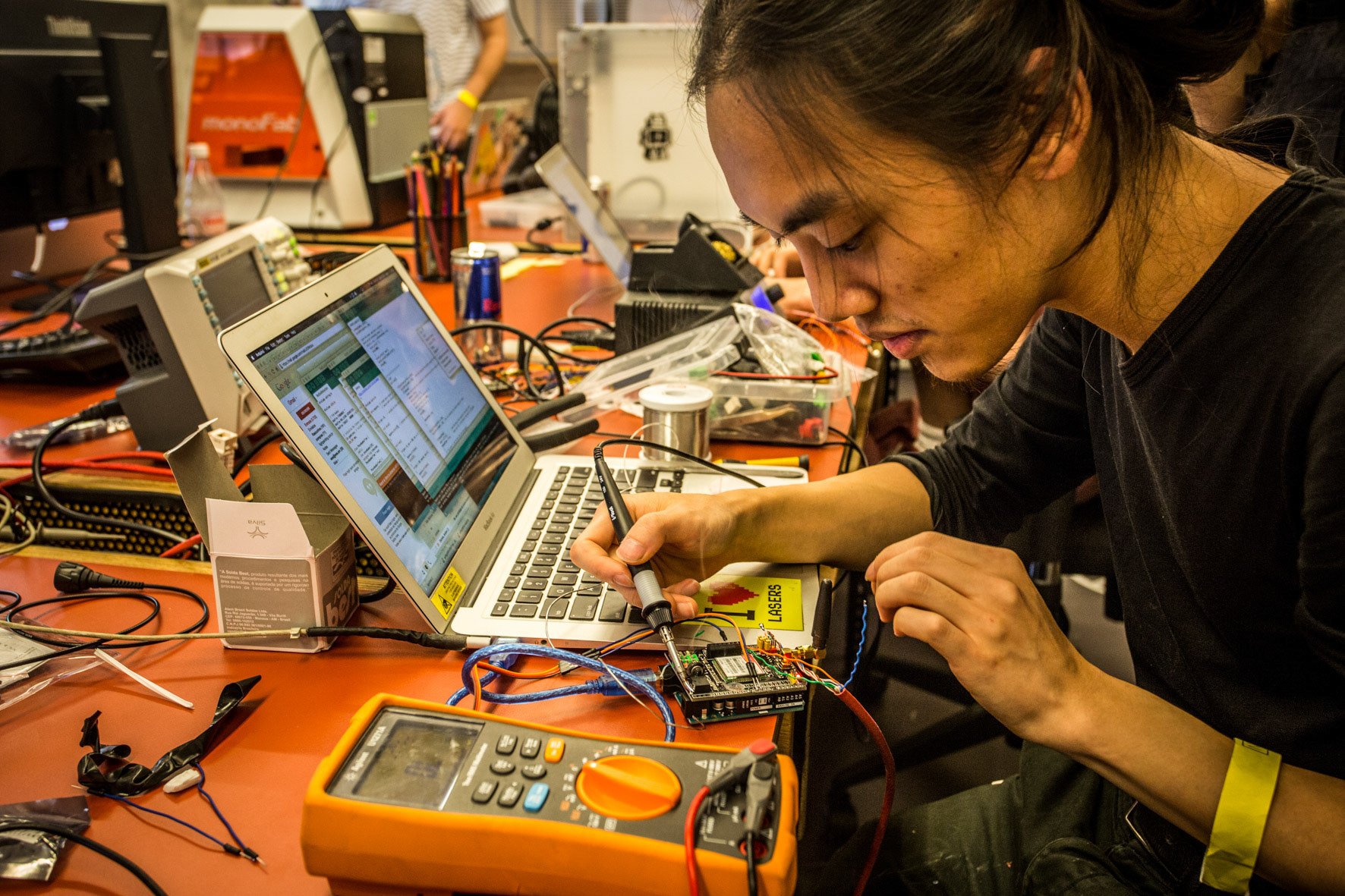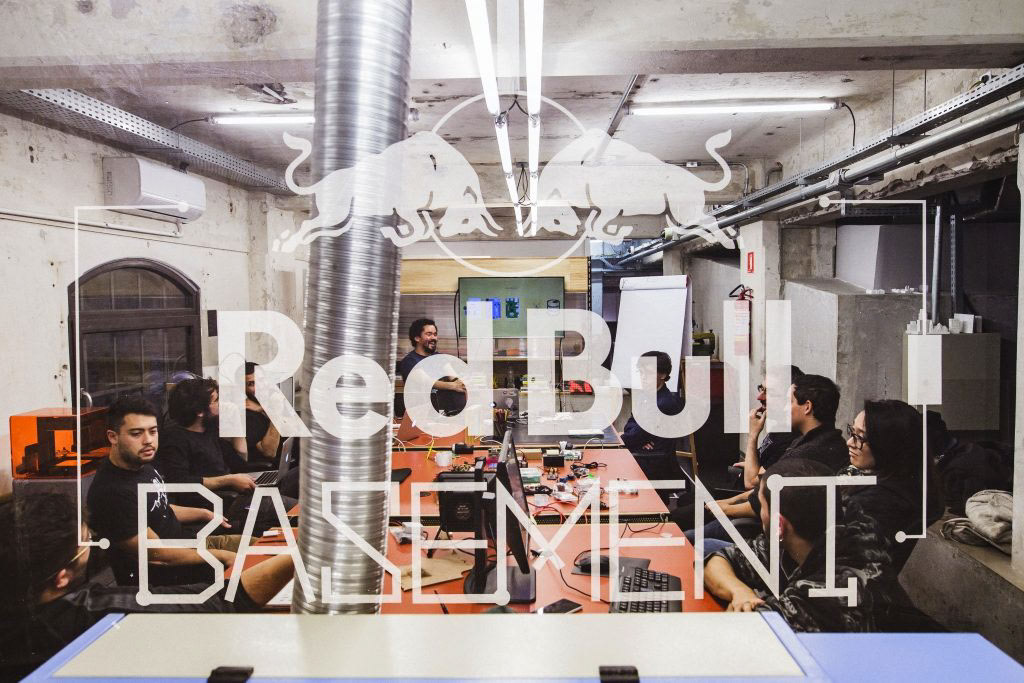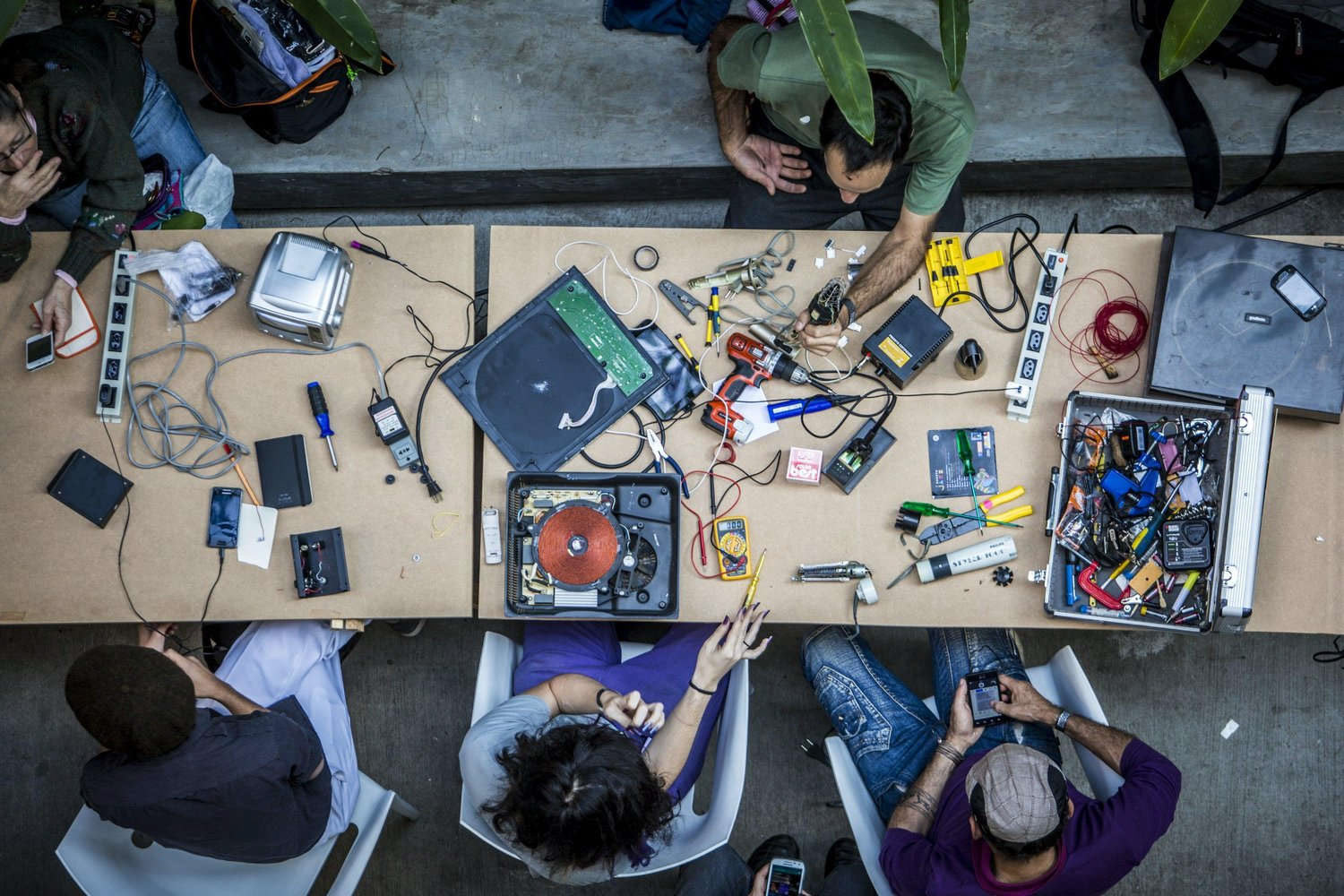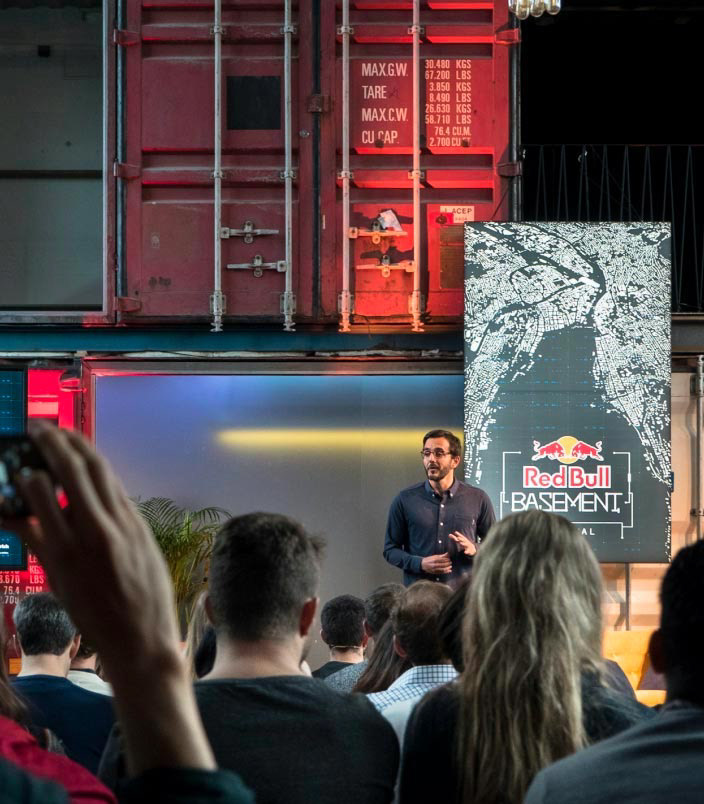 |  Role:

International Event Producer (Freelancer)
|  Responsibilities:

Project Management

(Activations in Sweden, Turkey and Brazil)  

Pré-Event Management

(Brazil)