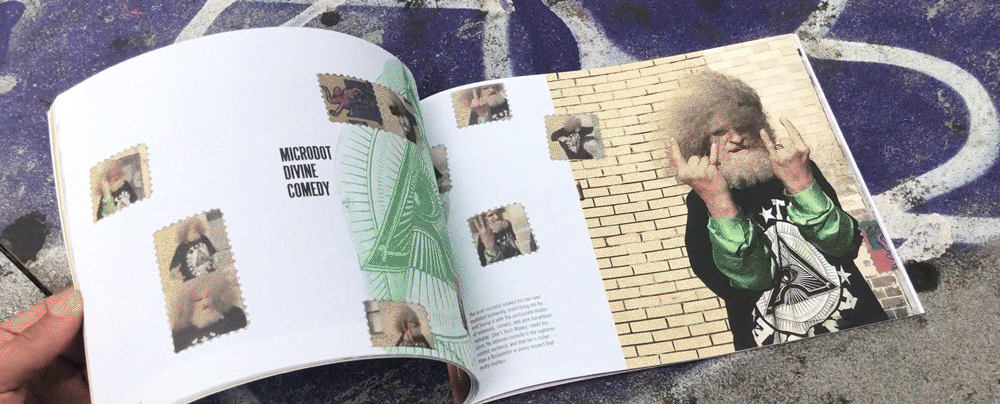 Mission Gold is a writer-photographer-journalist's magazine investigating and showcasing alternative value.
When 
Nick Marzano
moved to the Mission neighbourhood he soon realised he was sitting at the epicenter of a 21st century tech gold rush. As the trillion dollar tectonic plate of Silicon Valley reshapes the streets, a second entrepreneurial class survive in a shadow economy caused by this disruption. From sidewalk salesmen to shamans, alien archaeologists to can recyclers.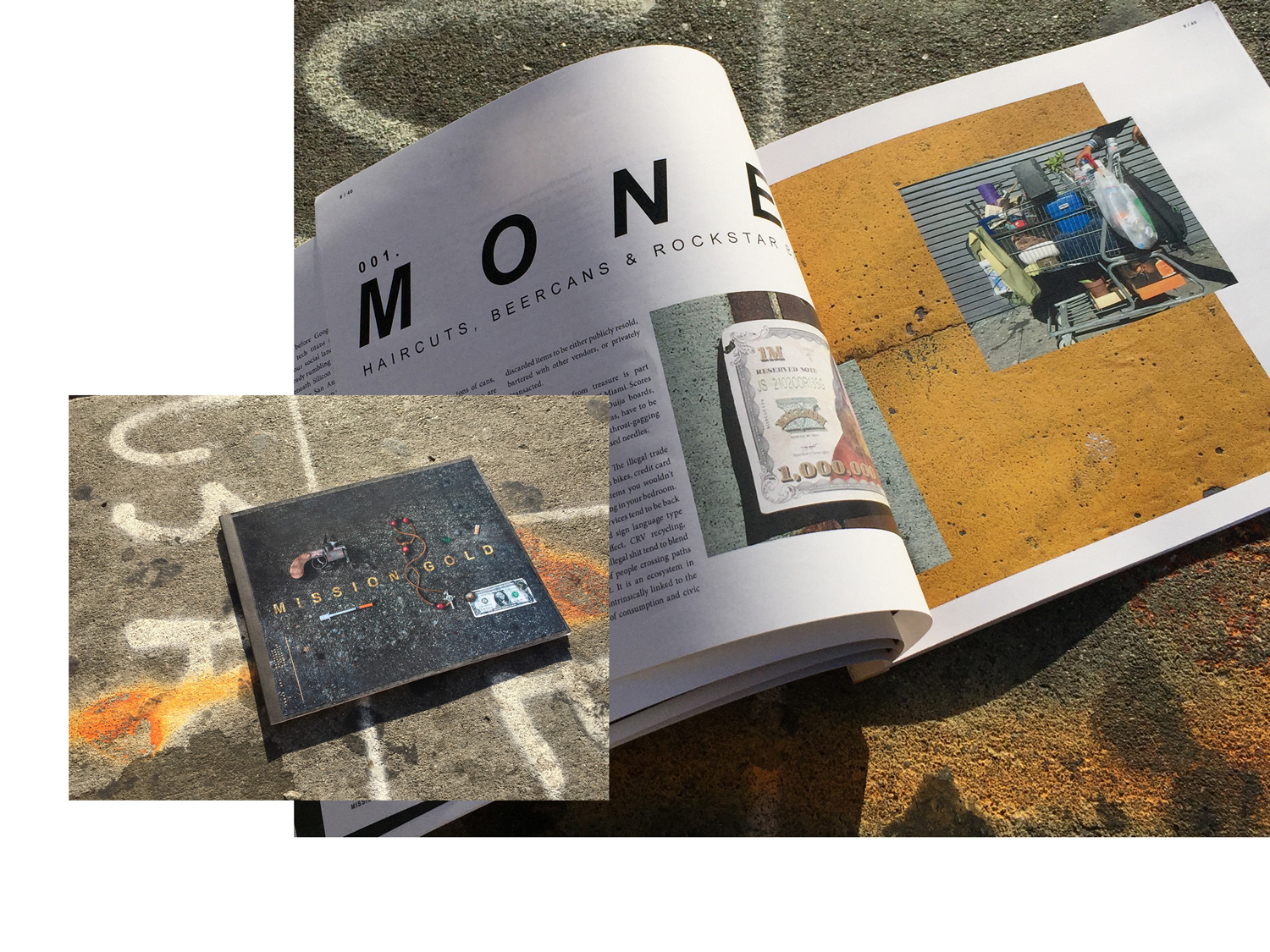 Expressively designed by 
Pedro Sanguiné's
 the issues are distributed along with the Coalition on Homelessness' Street Sheet, an entrepreneurial initiative empowering homeless men and women to earn money by selling the weekly periodical. Mission Gold's vendors become de facto stockists, and retain 100% of the profits.
"Three blocks from Mark Zuckerberg's $10 million Tudor home in San Francisco, Jake Orta lives in a small, single-window studio apartment filled with trash."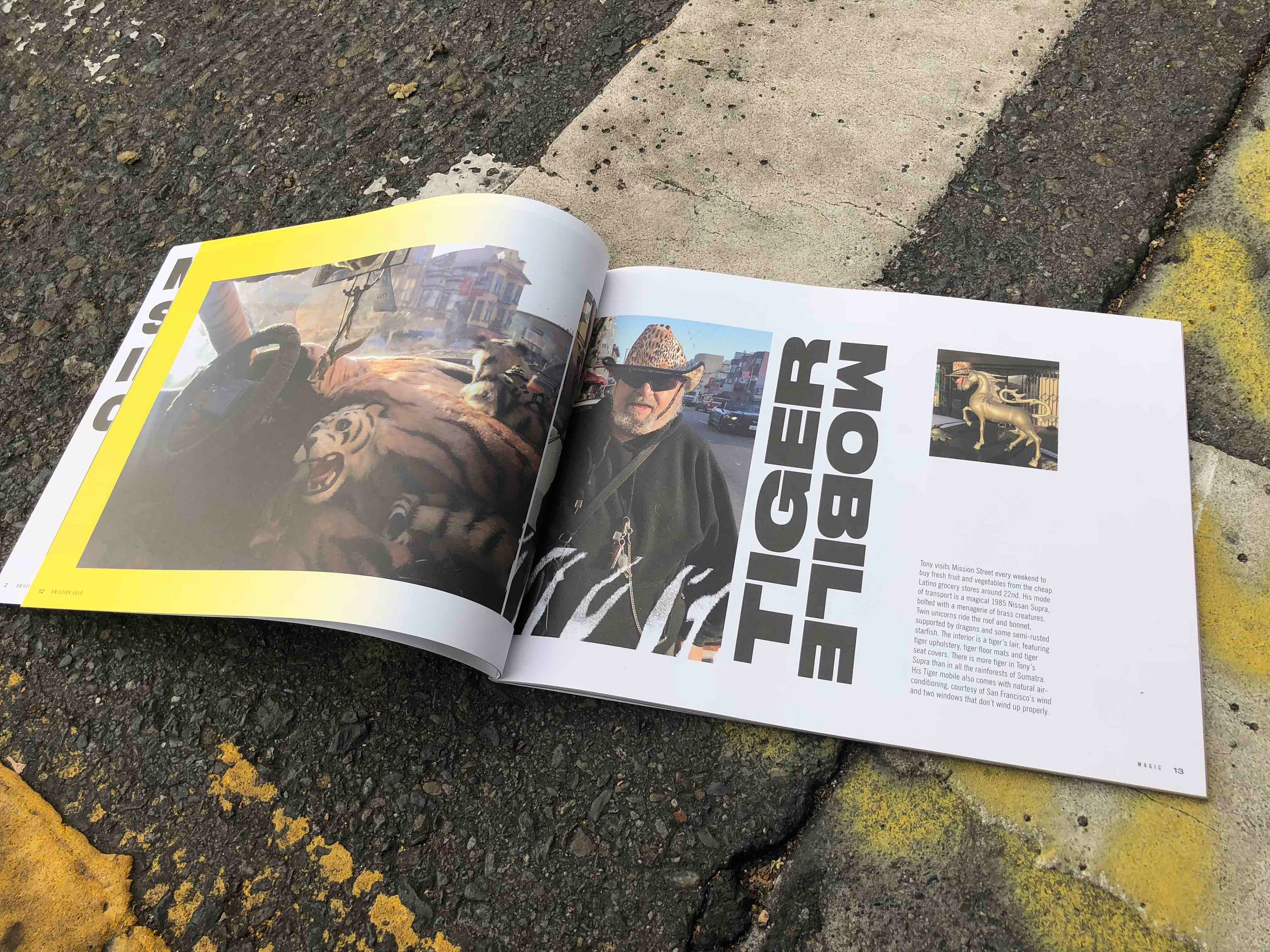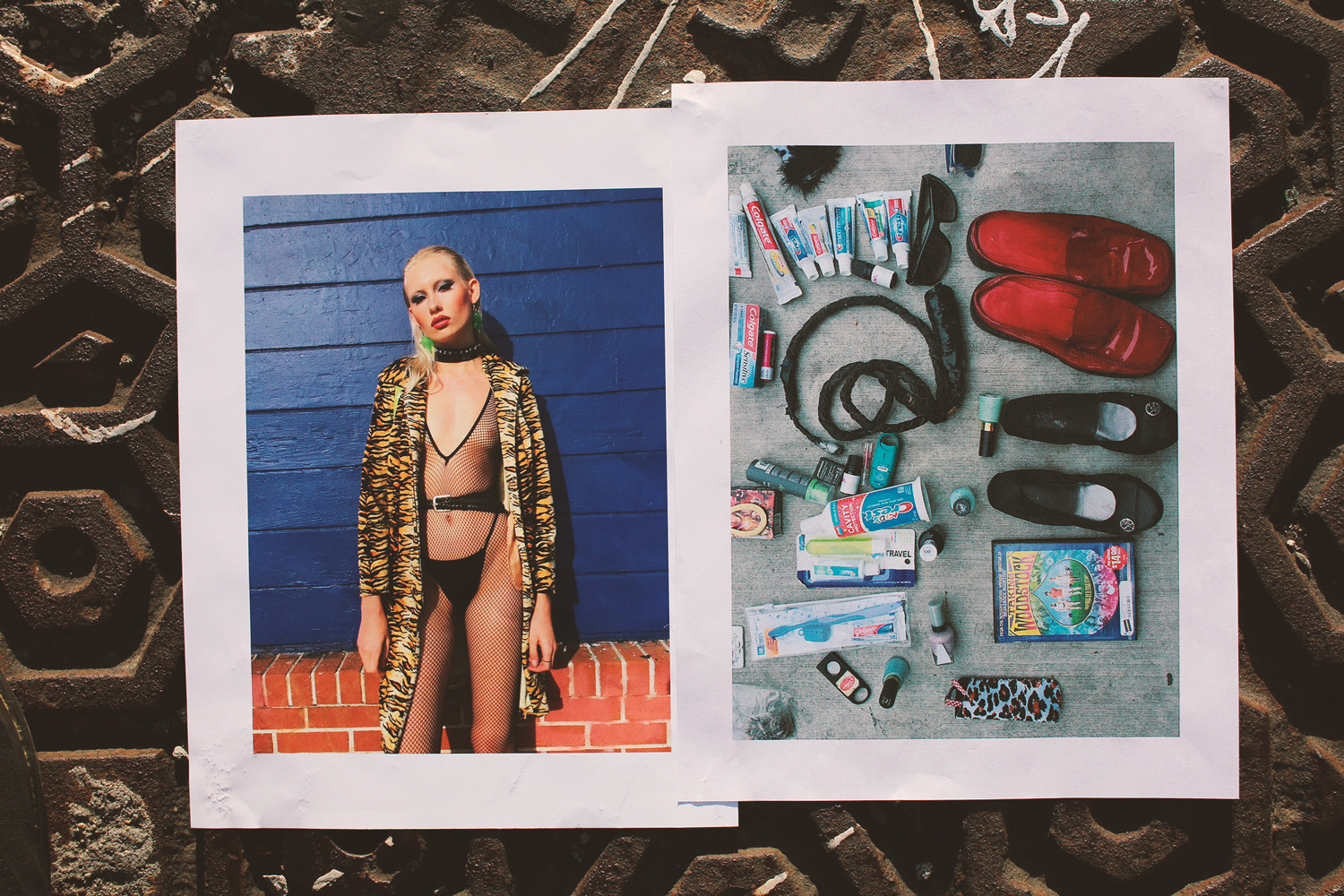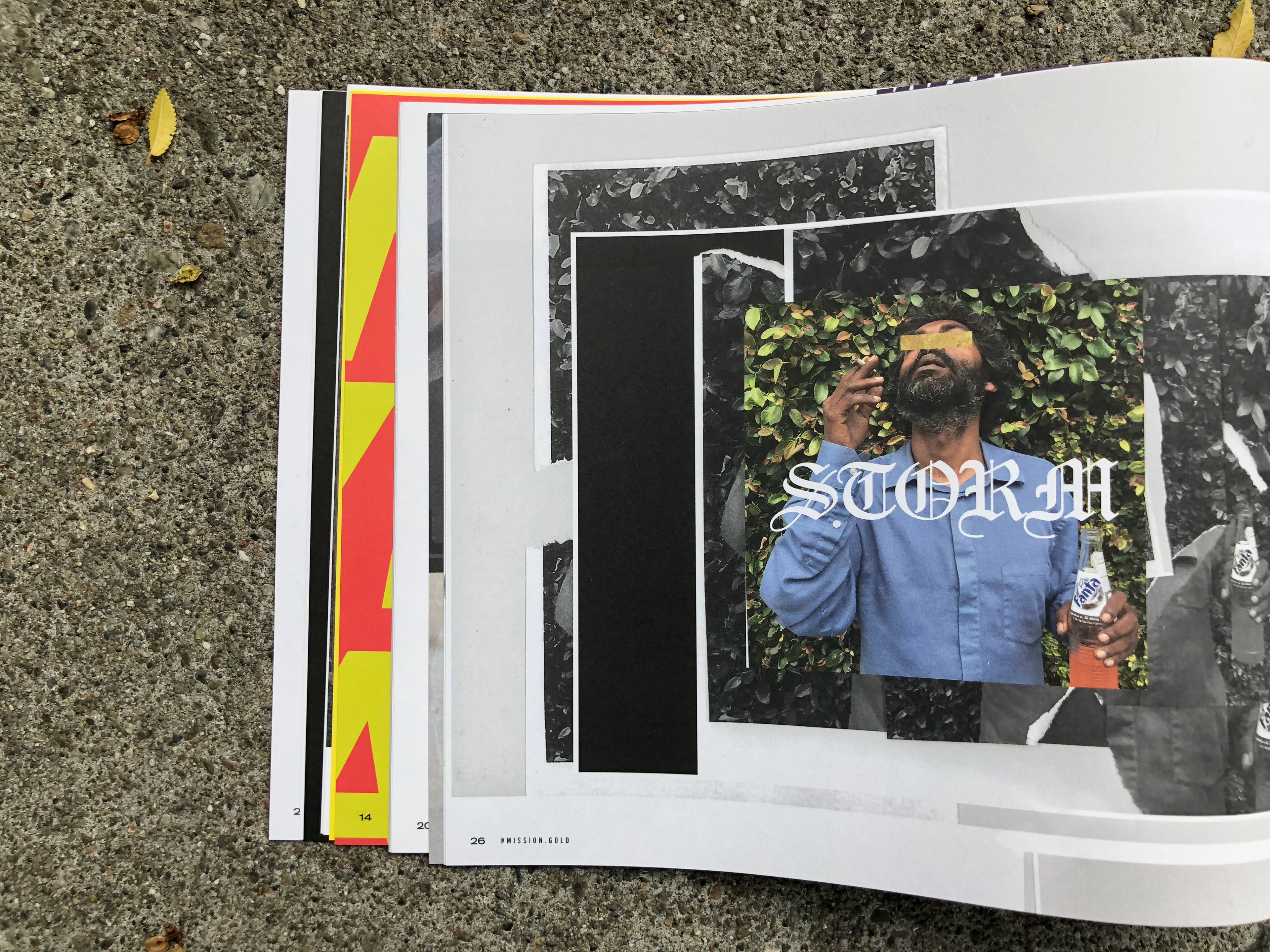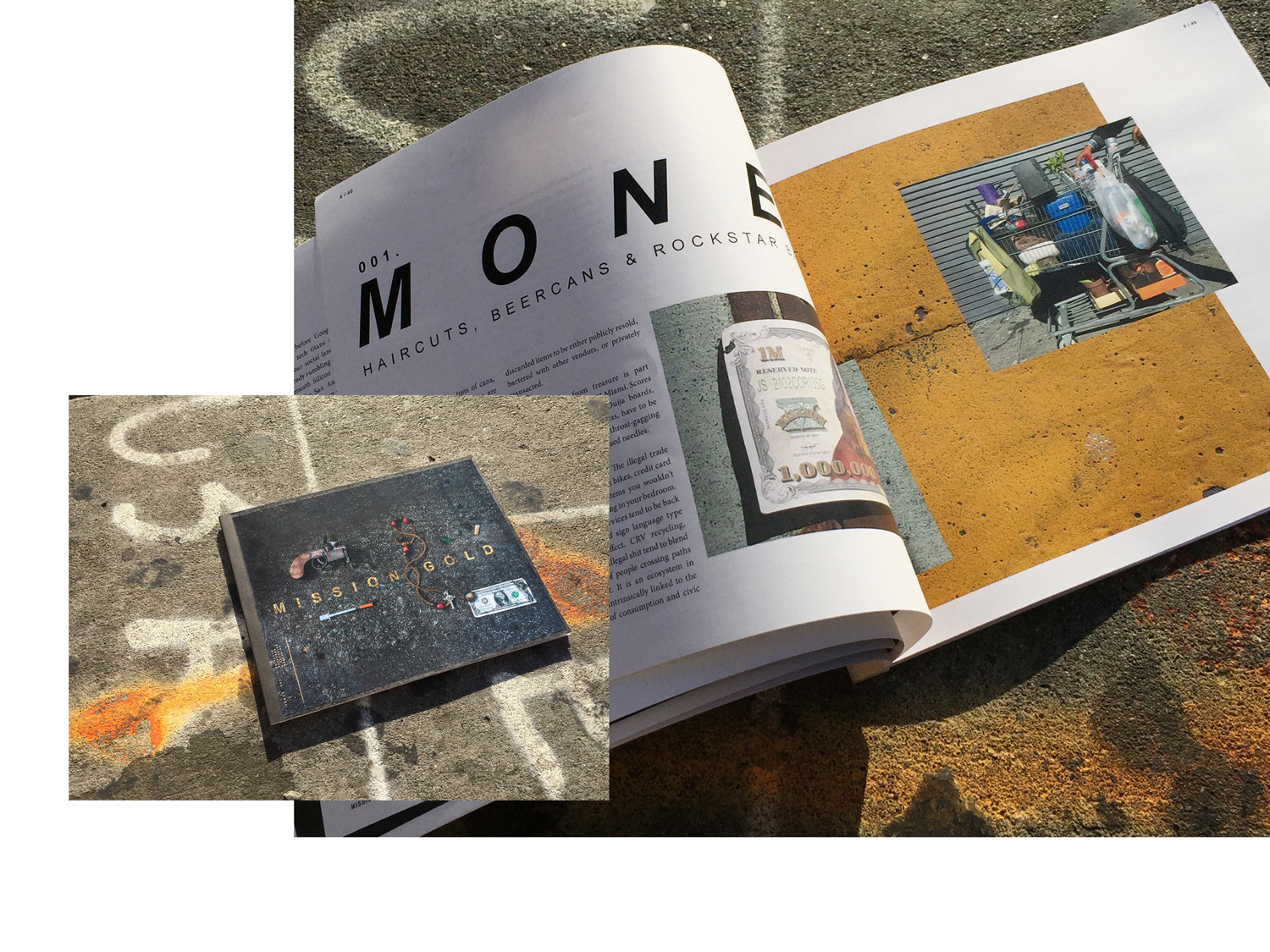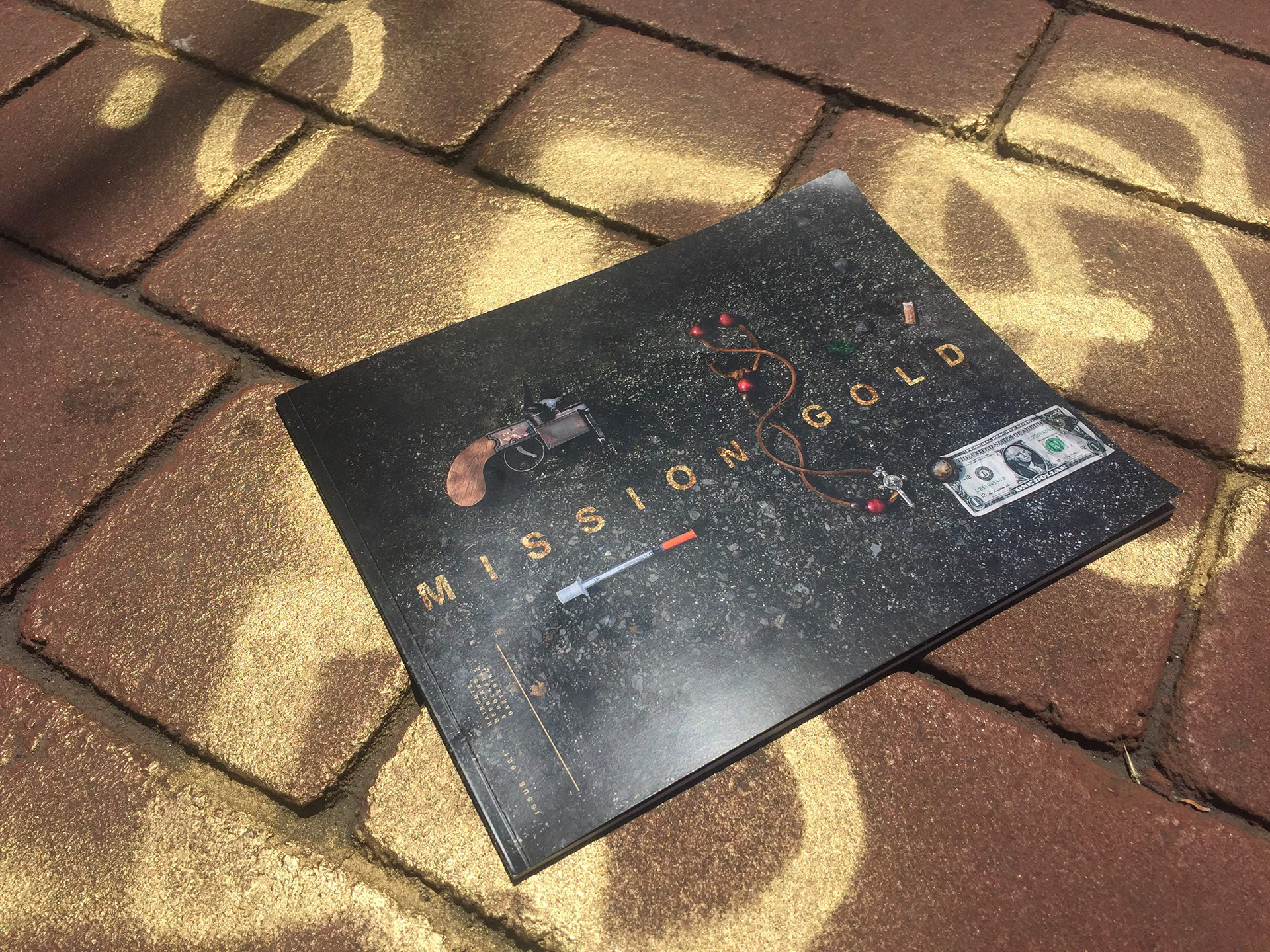 |  Working for:

Nick Marzano
|  Responsibilities:

Project Management